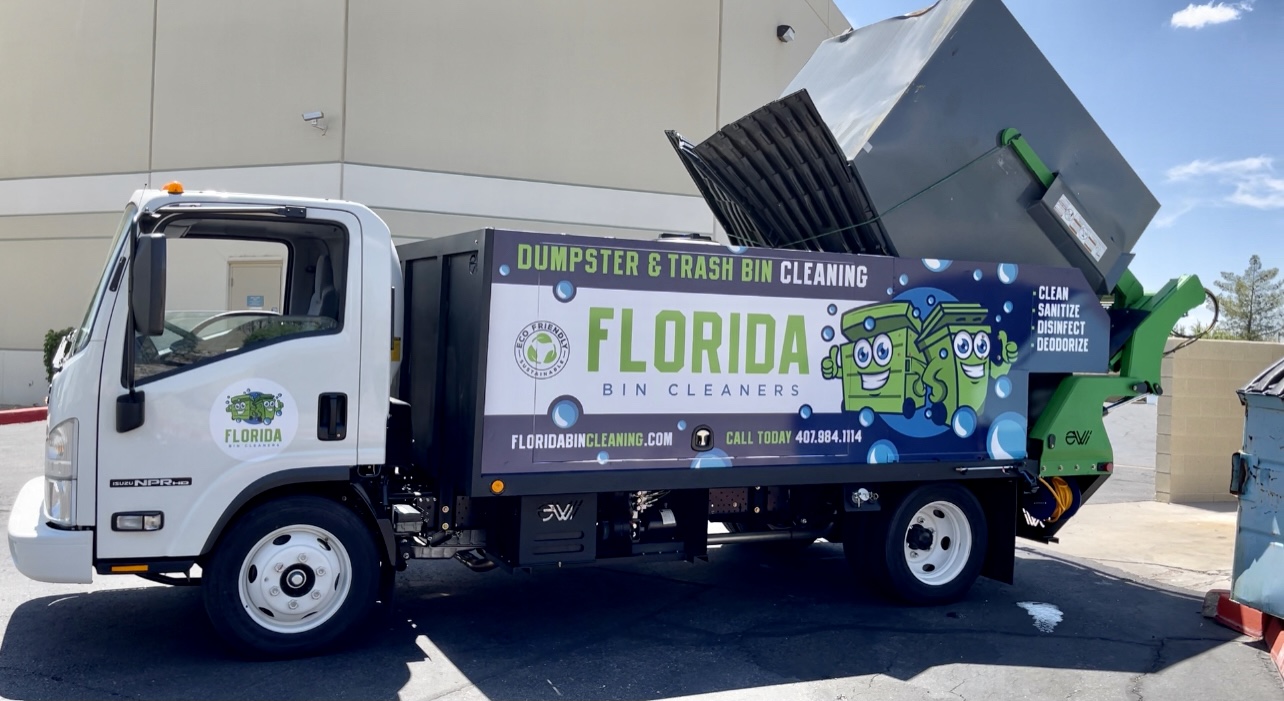 Have you ever heard of trash bin cleaning? Probably not.
There's a reason why... The trash bin cleaning business is an untapped market, and we are giving you the opportunity to get in early. Eco Wash Industries provides you with everything you need to start your own trash bin cleaning business today.
Don't you wish you invested in Amazon 20 years ago?
Consider this the next Amazon...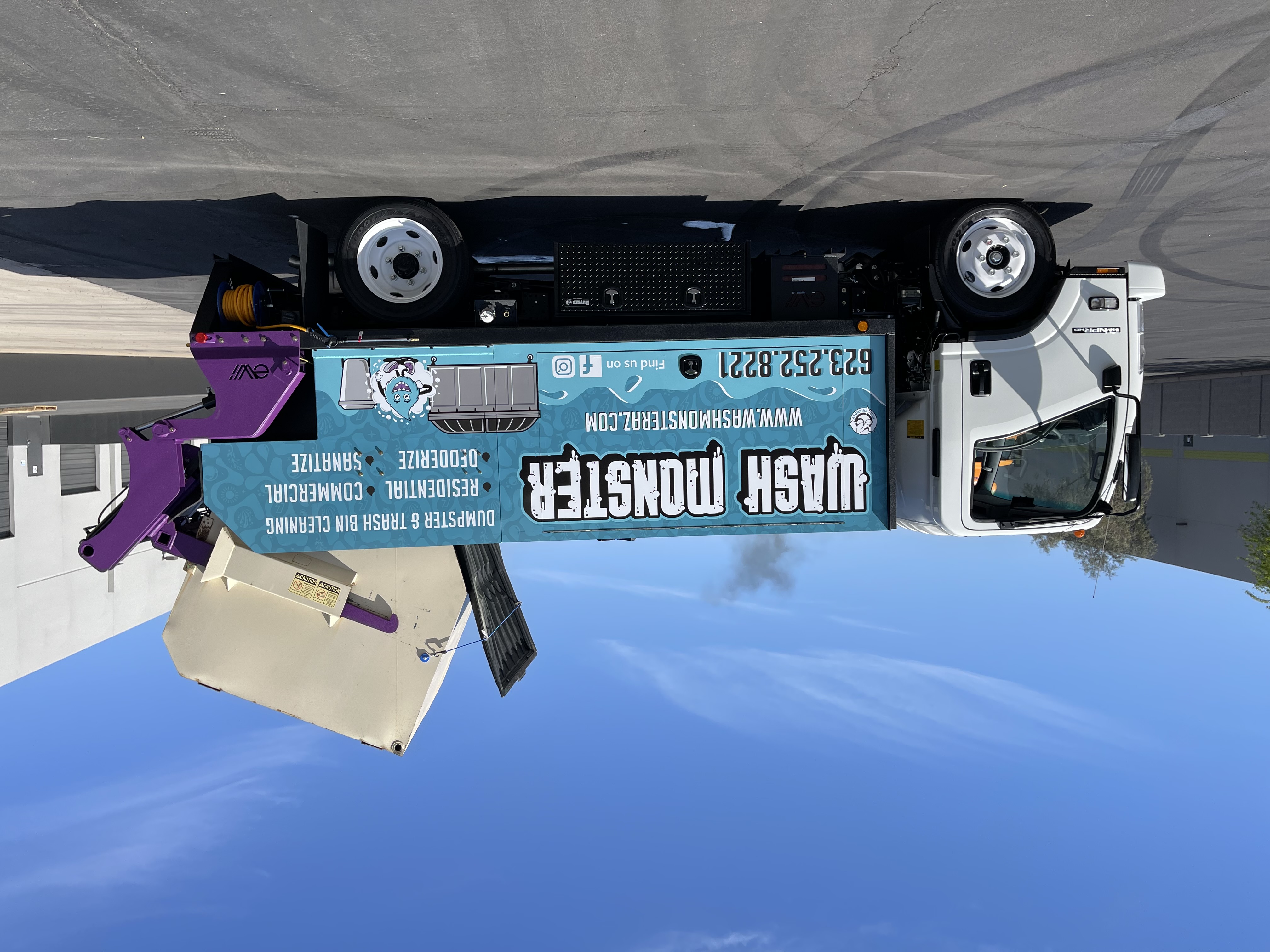 Wash Monster - Phoenix, AZ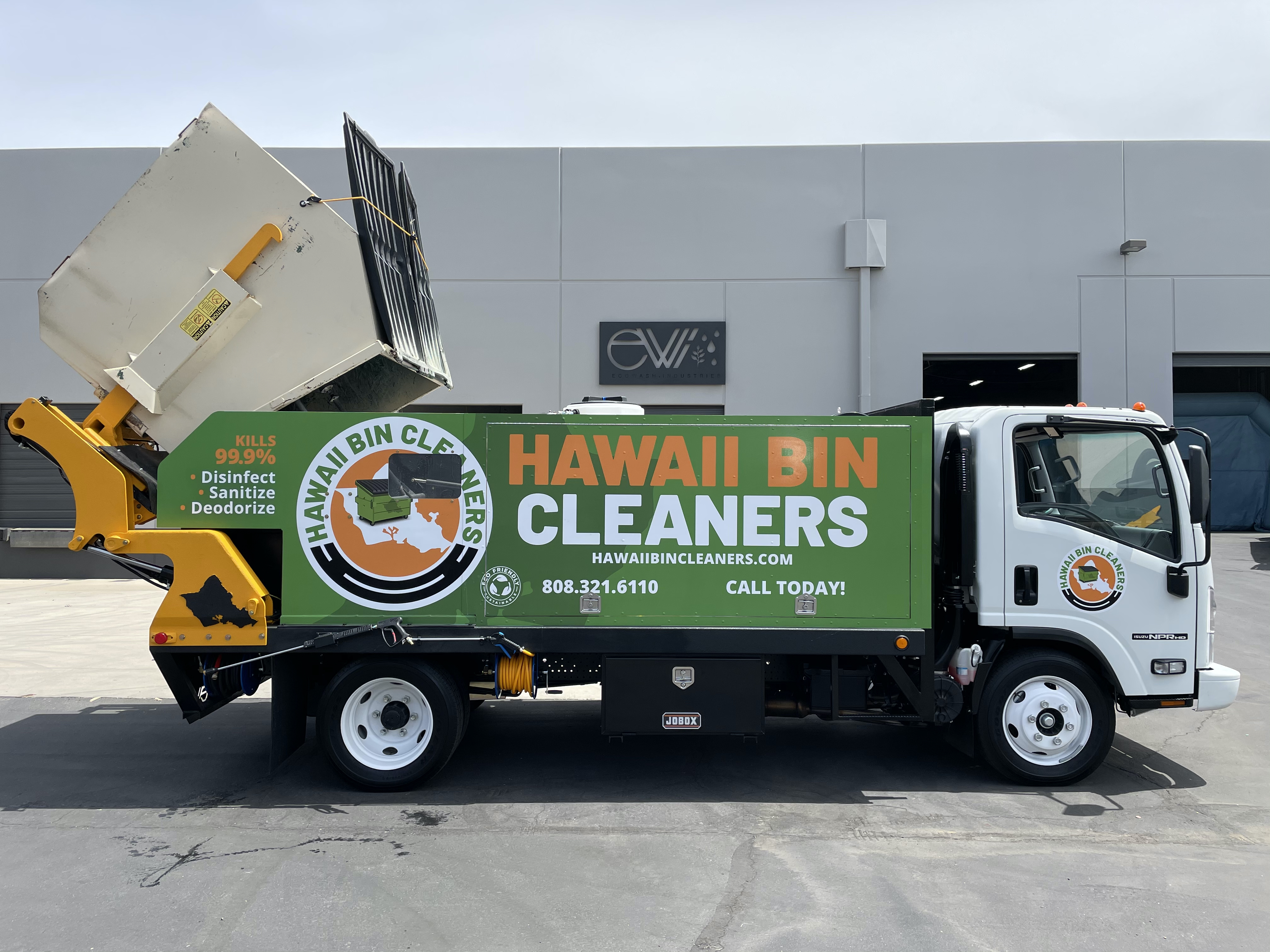 Hawaii Bin Cleaners - Oahu, HI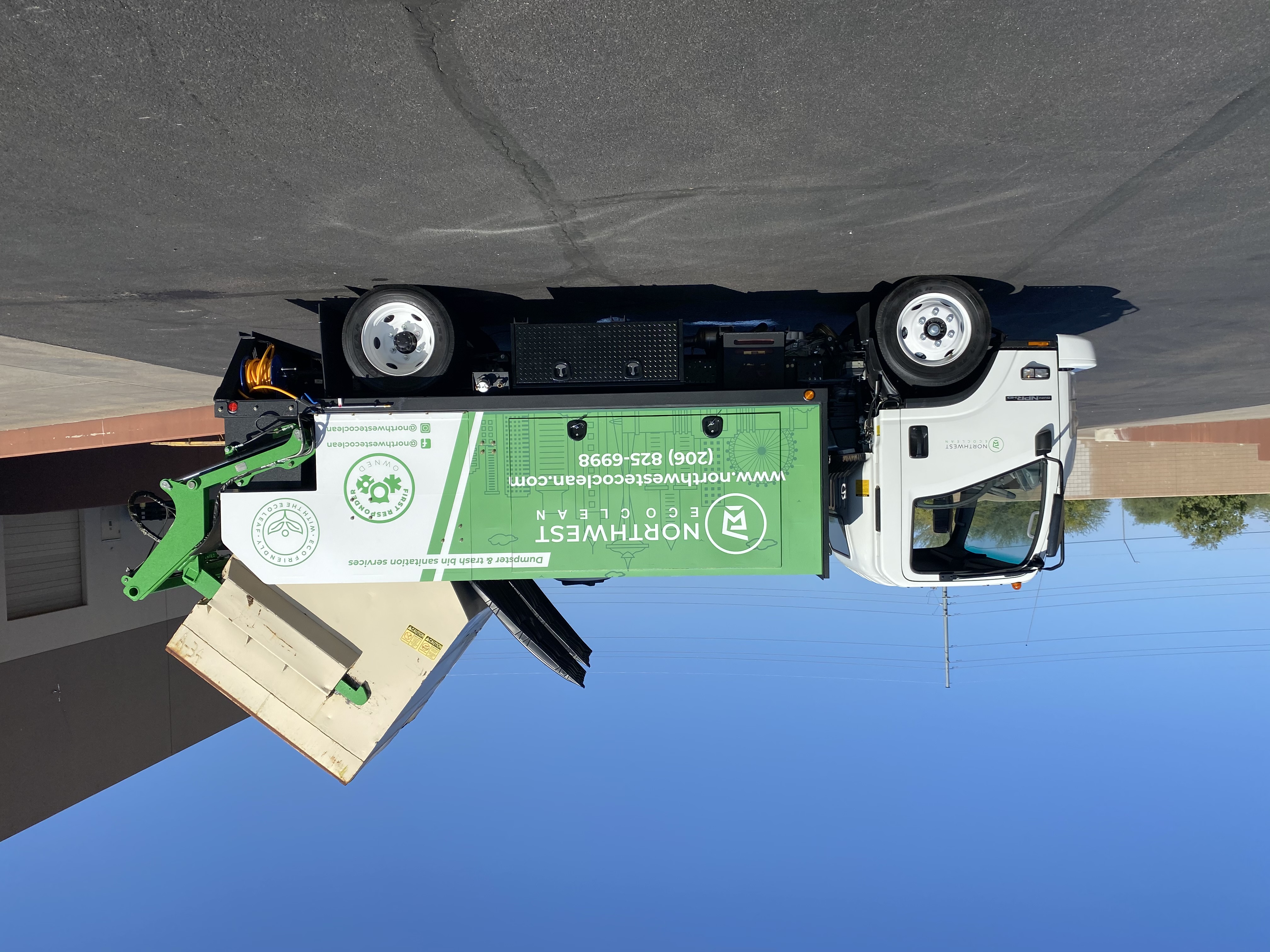 North West Eco Clean



- Seattle, WA
"Creating leaders of the Solid Waste Eco Wash Industry. Helping our families, friends, neighbors and communities live in a clean and safe environment. Cleaning one dirty dumpster and trash bin at a time!"  ​
Founders | Greg and Betsy Aganowski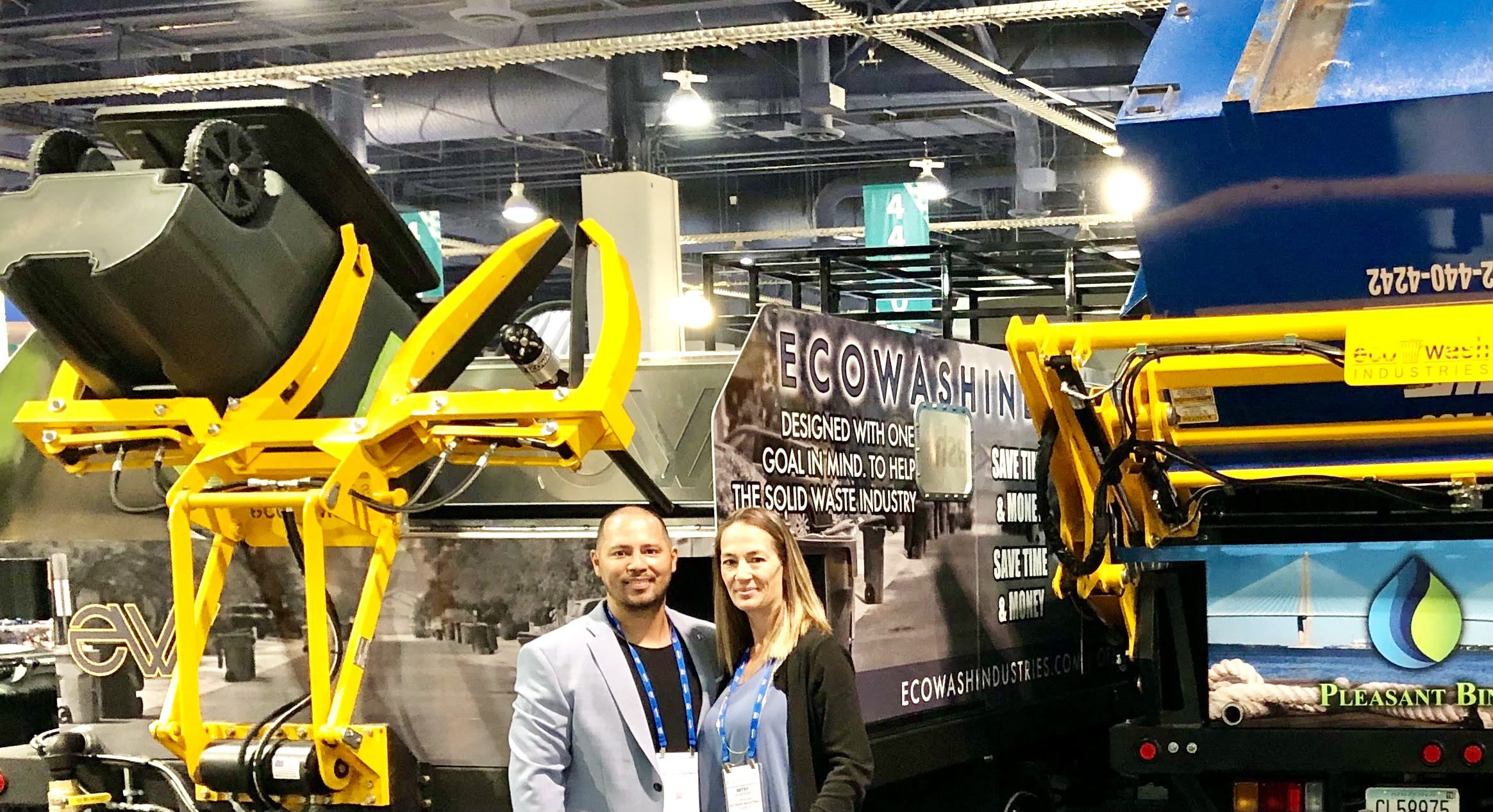 Hear what our past clients are saying! Watch their video testimonials about EWI!
Next time you go on a drive count how many trash bins you see...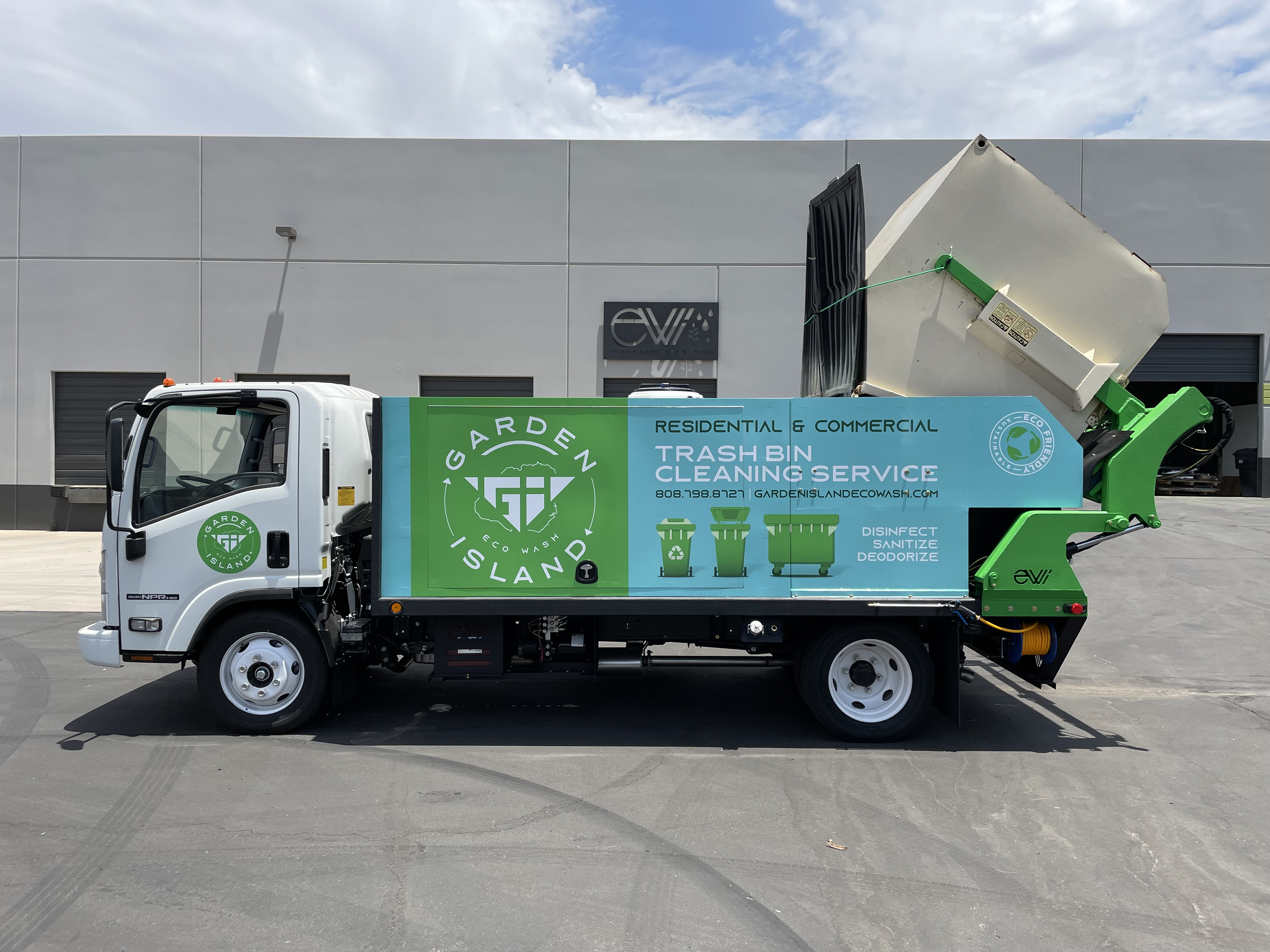 Eco Wash Industries' Package Include
-$15,000 Discount on Vehicle
-Logo Design
-Custom Wrap for Your Truck
-Website Development
-Marketing Material
-In-Person Training
-Financing
-Much, Much More
With over 5 years of experience and having invested in 20 trash bin cleaning companies, and counting, we can teach you what has and what hasn't work for us!